My daughter on My Space
Daughter took me on a tour of her My Space account today (I hound her to make sure a) her real name/location isn't out there b) only invited people can get on c) the content is appropriate).
Some of the images she's decorated it with baffled me; some cracked me up.
I thought I'd share...





My alma mater - Gonzaga U: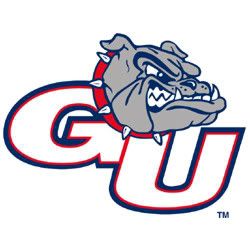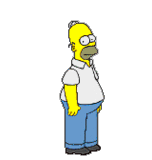 Have a good weekend, everyone!